Contact
You want to know what Tuzepla can do for you? Would you like to discuss with us your requirements so that we can make an offer? Please feel free to contact us using the form below, by email or phone.
Contact information
You are welcome to visit us in our workplace.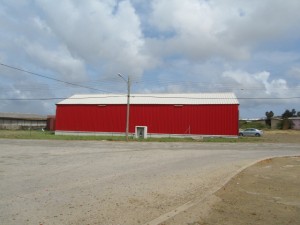 Telephone:
+5999 5216712
E-mail:
info@tuzepla.com
Adress:
Noord Scherpenheuvel z/n, Curaçao
Open:
Mo-Fr, 9:00AM-6:00PM
Location
At Janwe's roundabout take the Seru Loraweg. After about 2 kilometres turn right into Kaya di Fraternan di Skerpene. Then take the first turn to the left and you will see our red workshop at your left-hand side.